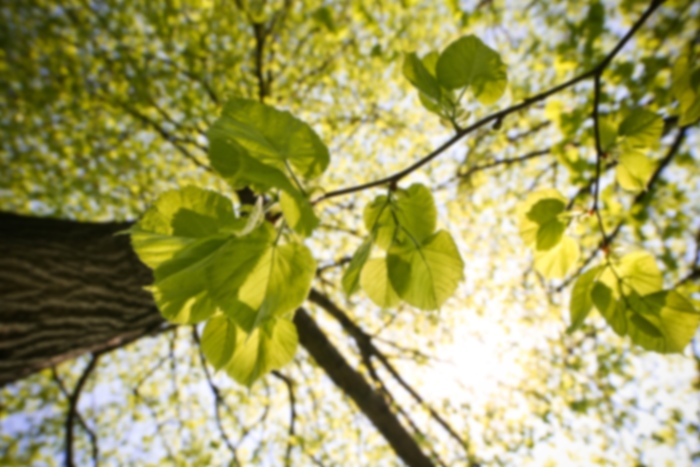 Michael Stechison,
MD
Neurological Surgery
With over 28 years of neurosurgical experience, Dr. Michael T. Stechison has a special interest in brain anatomy, brain tumors, trigeminal neuralgia and cranial nerve disorders.
Dr. Stechison completed his medical degree and neurosurgical training at the University of Toronto in Canada. He was the first trainee in neurosurgical residency to also complete an academic doctorate (Ph.D.), focusing his research on experimental neuroanatomy and neurophysiology.
Following his residency, Dr. Stechison moved to the United States to practice medicine and serve as an assistant professor at Ohio State University in Columbus, Ohio. During his time there, he established the first intraoperative neurophysiological monitoring laboratory and developed new methods of monitoring patients during surgery to reduce the risk of neurological complications and improve the overall safety of certain procedures.
After, Dr. Stechison served as the neurosurgical director for the University of Pittsburgh Medical Center's Cranial Base Surgery Center where his practice focused exclusively on brain tumors. Due to its world-class reputation and international patient base, the multidisciplinary team developed innovative approaches to revolutionize the treatment of previously inoperable skull-base tumors.
His publications and international lectures range from intraoperative neurophysiological monitoring of cranial nerves to innovations such as inventing a blood-based glue recipe made from a patient's own blood to act as a sealant prior to the availability of commercial products.
Dr. Stechison was a charter member of the North American Skull Base Society and early member of the American Society of Neurophysiological Monitoring.
As a veteran marathon runner and avid athlete, he prizes the body's ability to heal itself and stresses conservative, nonsurgical treatment options when possible.
Care Philosophy
The mission of Neurosurgery Atlanta is to ensure the needs of the patient always comes first providing individualized, patient-centered care. We are committed to research in the field of neurosurgery providing surgical excellence with an emphasis on positive patient outcomes. Our extensive relationship with other specialists can ensure that the comprehensive scope of the patient's healthcare journey can be addressed.
First available appointment is on 1/2/19
Accepts most insurance. Contact your insurance provider for coverage information